The shipping of dangerous goods by road, rail or sea requires consultation with a Dangerous Goods Safety Adviser (DGSA).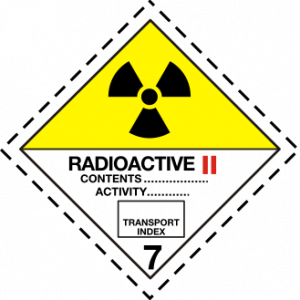 The DGSA can advise on the requirements of all relevant international legislation, in particular ADR (European Agreement concerning the international carriage of Dangerous goods by Road), RID (Regulations concerning the International carriage of Dangerous goods by Rail) and IMDG (International Maritime Dangerous Goods code).
Our DGSAs will ensure your company's compliance with the law and facilitate relevant training requirements as and when required. If requested, our DGSAs can prepare the annual report for your transport activities and investigate any accidents or emergencies.
For any potential security aspects of the transport our DGSAs can audit and report on practical compliance and best practice.