Our membership consists of qualified and experienced security cleared programme and project managers with a breadth and depth of knowledge gained over many years in the nuclear, oil & gas, defence and homeland security sectors.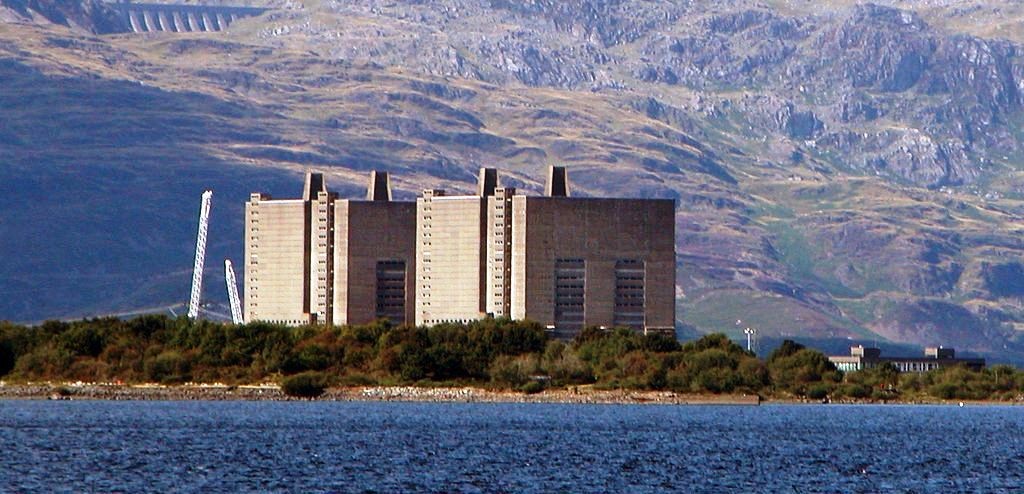 Project experience includes reactor & facility decommissioning, contaminated land assessment and remediation, maintenance and refurbishment projects. We also deal with facility new builds, consultancy projects, project re-baselining, demolition and de-licensing projects.
Our membership consists of people with strong leadership skills and stakeholder management skills which help ensure successful delivery of all managed projects. We follow the principles of the Association of Project Management (APM) Body of Knowledge (BOK).
Please call us on 01929 401040 for more information.