Market Cross was the sucessful bidder to take over the remediation of a radioactively contaminated site in Kent. Previously, the work had stalled when the remediation contractor walked off site without notice, never to return!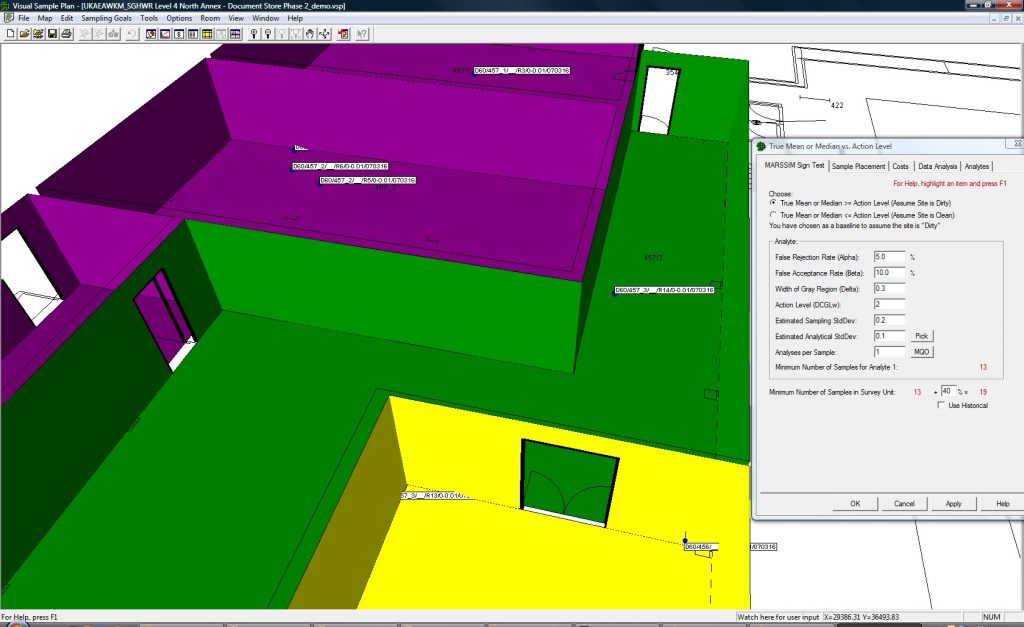 The work, due for completion in April 2022, involves the repacking, re-assessment and consignment of contaminated materials.
The project is a further vote of confidence from the private sector about Market Cross UK's ability to deliver challenging safety, quality and environment projects within a sensible budget.
Once again Market Cross delivers the spark required, without charging the earth.