Specialising in radiological emergencies, our Emergency Planners have experience in a wide range of emergency scenarios.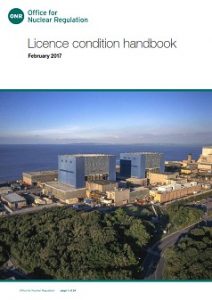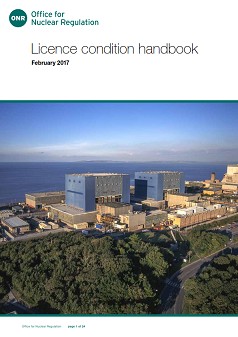 Our Emergency Planners can develop and test bespoke arrangements to suit your operation and can plan and implement emergency exercises to meet your regulatory requirements.
As examples of our specialist emergency planning capabilities our planners can:
Plan emergency arrangements of nuclear facilities to Beyond Design Basis Events (BDBEs);
Implement arrangements with regard to Site Licence Condition 11 "Emergency Arrangements Development";
Develop, deliver and review training on emergency arrangements for Nuclear Sites;
Develop policy covering all aspects of nuclear site licences;
Carry out team management, nuclear regulator interaction and senior management justification.