27th July 2020
We are looking for an Assistant Development Manager to help us explore exciting new opportunities in the Health, Safety and Environment sectors.
The successful candidate will be an enthusiastic, capable learner with effective communication skills and competent computer skills.
He or she will be expected to:
Work closely with the directors and industry representatives to identify new business opportunities;
Work with the company membership to identify, shortlist and manage community commitments;
Research the needs of the existing membership and explore new methods for member recruitment;
Use, maintain and improve the business advertising infrastructure;
Use and maintain the online business management system (BMS).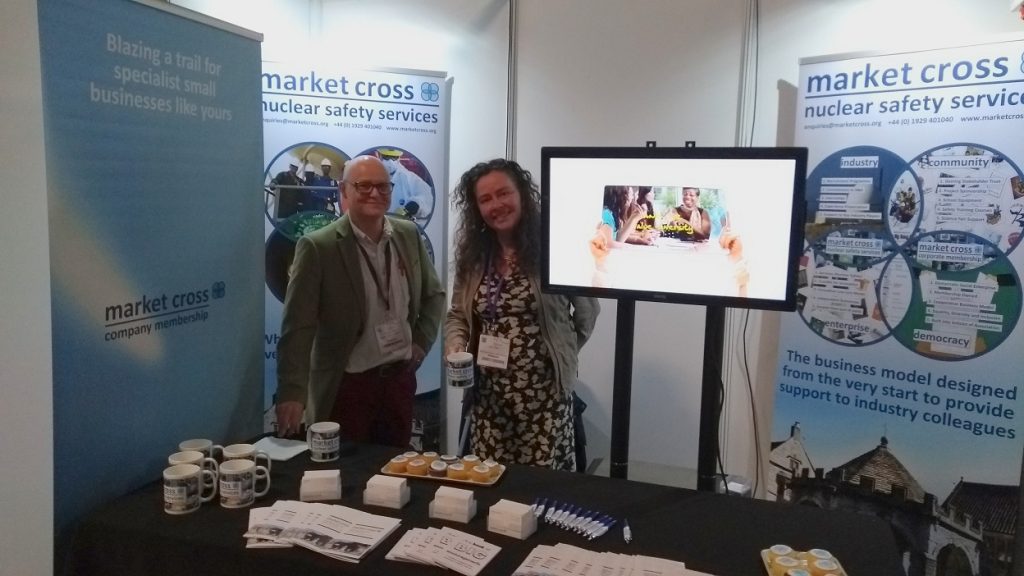 The role's key tasks are:
To identify new business opportunities and set up follow-up meetings;
To manage bid work including the production of quotations, answers to RFIs, bids and tenders;
To manage community projects starting with the gathering of ideas from company members;
To oversee the development and communication of marketing literature including leaflets, flyers and online newsletters to company members and to the public;
To assist in early stage contract management;
To attend key industry events and other marketing opportunities;
To carry out a number of administrative duties.
Experience in the following areas will bring a definite advantage:
Bid management;
Enterprise Management Systems (e.g. Alfresco, SharePoint);
Linux computer systems.
Further Details:
Job Type: Permanent;
Location: Winfrith, Dorchester;
Salary: £11,000 to £13,800 (2.5 days per week);
Paid Holiday: Yes
Pension: Yes
Bonus Scheme: Yes
The closing date for applications is Friday 11th September 2020. Interviews will take place on the week beginning 27th September with the role expected to start mid to late October 2020.
Applicants should send their CV, along with a covering letter to Ceri at the email address featured in the video above.
Or to the following office address:
Ceri Wells, Market Cross UK Limited, Chesil House, Dorset Innovation Park, Winfrith Newburgh, Dorchester DT2 8ZB