This health and safey course introduces you to the UK health and safety infrastructure and offers ways in which to comply fully and cost effectively.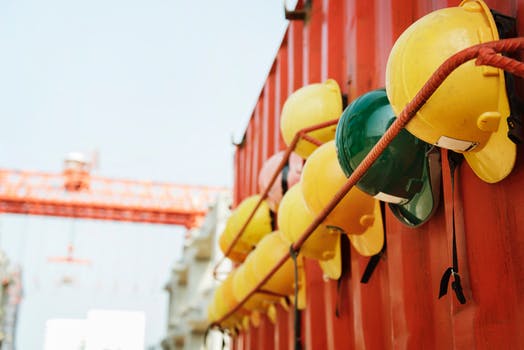 The course includes the following aspects of health and safety:
Current national statistics
Overview and updates of current legislation
Regulation and enforcement
Where to find the right information (a USB drive with most relevant guidance documents is supplied).
Overview of safety management systems
Please call us on 01929 401040 for further details.