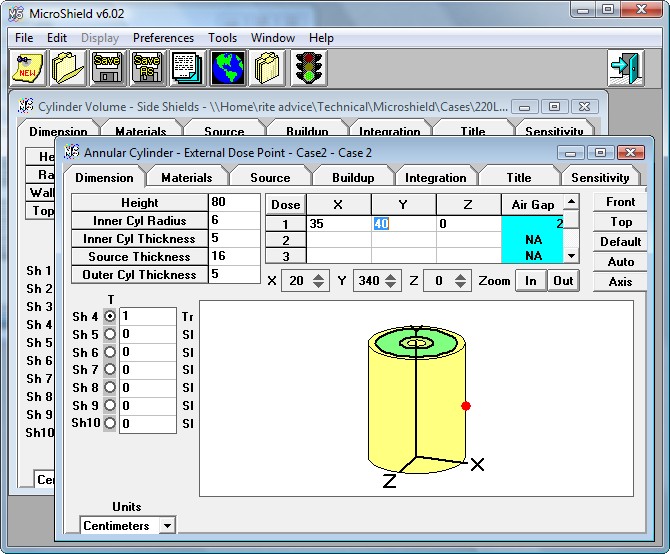 Market Cross has successfully concluded a contract to provide a Package Design Safety Review (PDSR) and a Package Design Shielding Assessment (PDSA) for an international company operating in Australia.
All aspects of the work were managed by Market Cross corporate members including a Market Cross Radiation Protection Adviser (RPA) who carried out the shielding assessments and a Market Cross Dangerous Goods Safety Adviser (DGSA) who carried out the safety review.
Natually, the project was delivered precisely on time and well within budget.